Welcome to Rudelynssarisaristore.com. I am a Filipina from Philippines but currently living here in Arizona, United States. I am a Mom of two and a wife of a loving, handsome man from Texas. While I home school our kids, I sell online to support my half body, paralyzed Mom who undergoes 2-3 dialysis every week. Thank you for shopping at my store. Rudelynssarisaristore.com.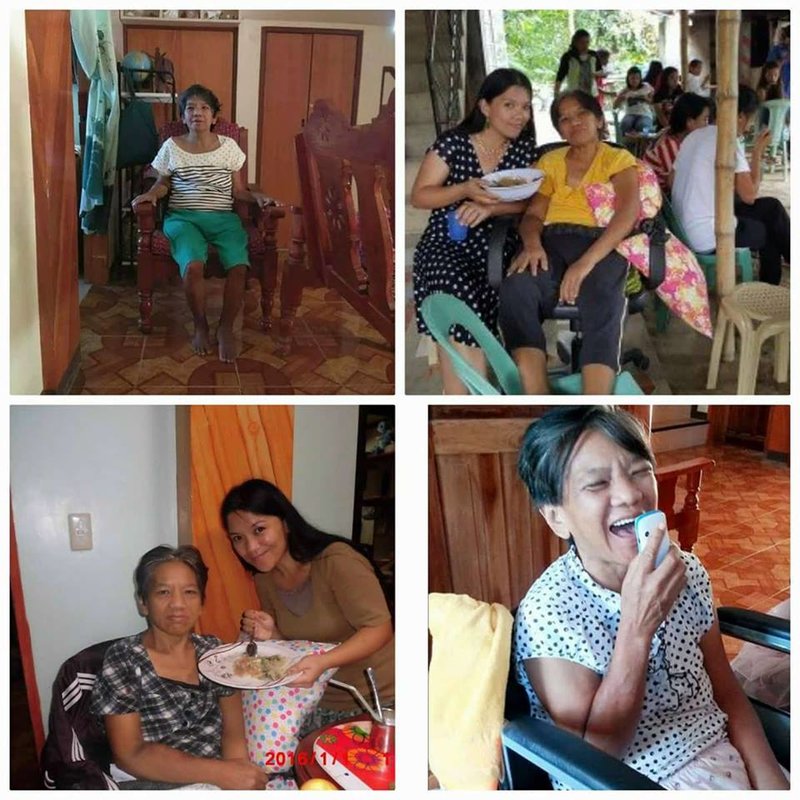 I am not perfect person but trying hard to be better Mommy, better wife and a better businesswoman each day by His grace. Life is too short to keep anger, bitterness, pain in my heart. I will live, laugh and love for God's glory.
I am very sorry for my International customers because until now I cant figure out how to manually add international shipping fees in my store. BUT good news you can still purchase products in my store however, please note that there will be an additional shipping fee for any item you will be ordering. The shipping fee listed on any products here in Rudelynssarisaristore.com is for USA ground only. Please contact me if you have any questions. Thank you very much.

Please let me know if you have any troubles with your order or want to buy bulk orders let me know I will gladly give you discount or give you free shipping. Give me your offer and I will negotiate with you. Sounds good to you? Do not worry I can change the price for you before you check out in order to get your desired total price.
Okay, well just in case my "CONTACT ME" button crash, please contact me in my email address: rudelyn@rudelynssarisaristore.com. I cannot give my phone number because I have hearing problem. But I can assure to reply to your questions if you have any.
You can also find me in Artfire/ E-bay/ Luulla. Thank you very much and enjoy shopping in my store.