Navy Blue Dress Polka Dots Dress Chiffon Sleeveless Casual Dress
$18.99 $8.09
Beautiful navy blue, polka dot dress for little girls. Perfect for summer and spring. I love polka dots dress on my daughter. The only difference with the original model(on the left) is the belt. The model use to tie her belt in the front but my daughter(on the right) tie hers in the back. Please note, accessories like hats and necklaces are not included.

Right now, we only have size 4t (3pcs remaining)for skinny little girls, maybe 35-40lbs which is available to ship. Please contact me if you need other sizes.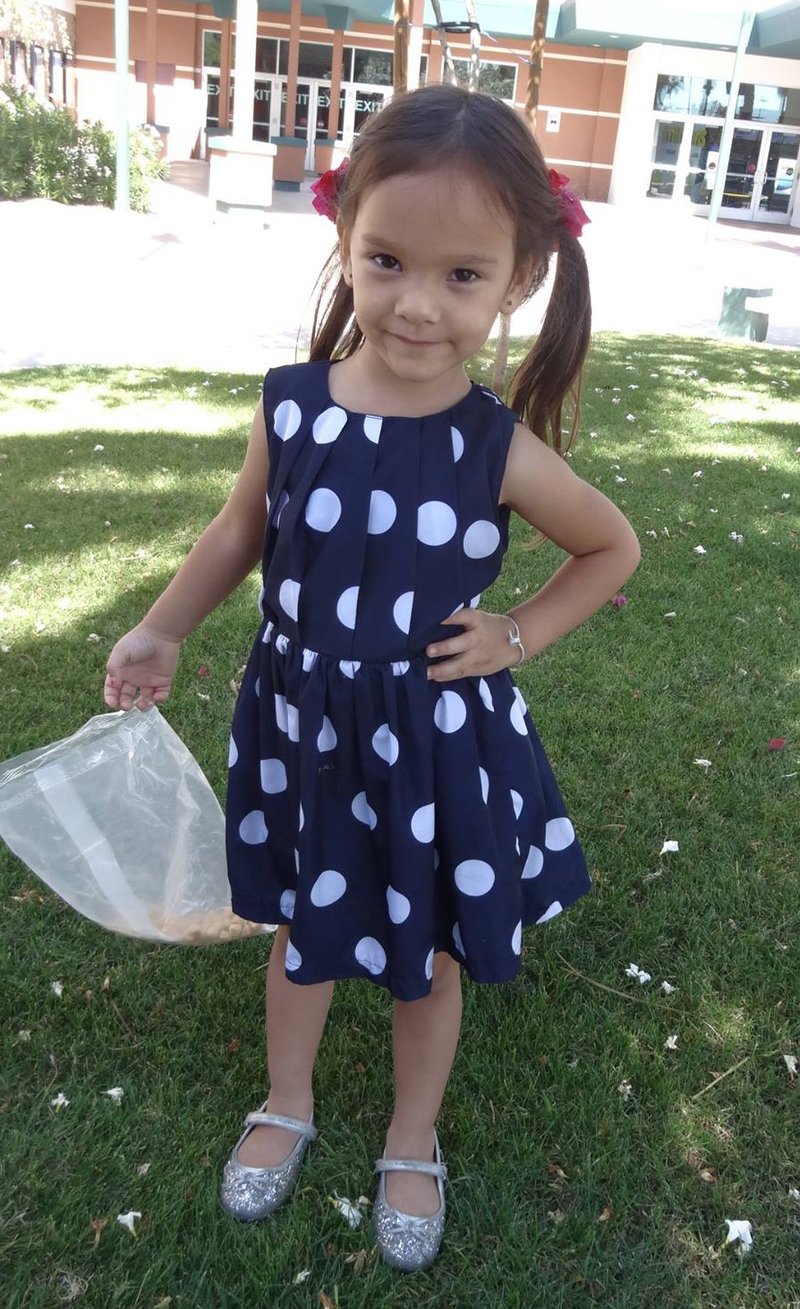 Product: dress
Size: 4t
Color: navy blue
Style: casual, fashion
Material: polyester
Closure: zipper
Sleeve Length: sleeveless


I ship from United States.
Item is READY FOR SHIPPING.
Receive your order after 2-4 business days.
I ship via USPS priority shipping.
Please check our shipping options.
I appreciate that much if you please CONTACT ME IMMEDIATELY if you have problem with your order.
Thank you for choosing Rudelynsarisaristore.com.