Women's Black Dress V-Neck Super Soft and Highly Stretchable Sleeveless Dress
$23.79
Women's black dress v-neck is super soft in texture and highly stretchable. I have my reason why I like printed clothes. I think that printed clothes will hide any unwanted curves. I also think that printed clothes will hide my face. What I mean is people tend to look at the prints of my clothes instead of my face, they will look at the prints of my outfit. This dress has
ivory prints are with paisley in design. I am shorty woman of 4'9" in height so it is a ankle length dress for me.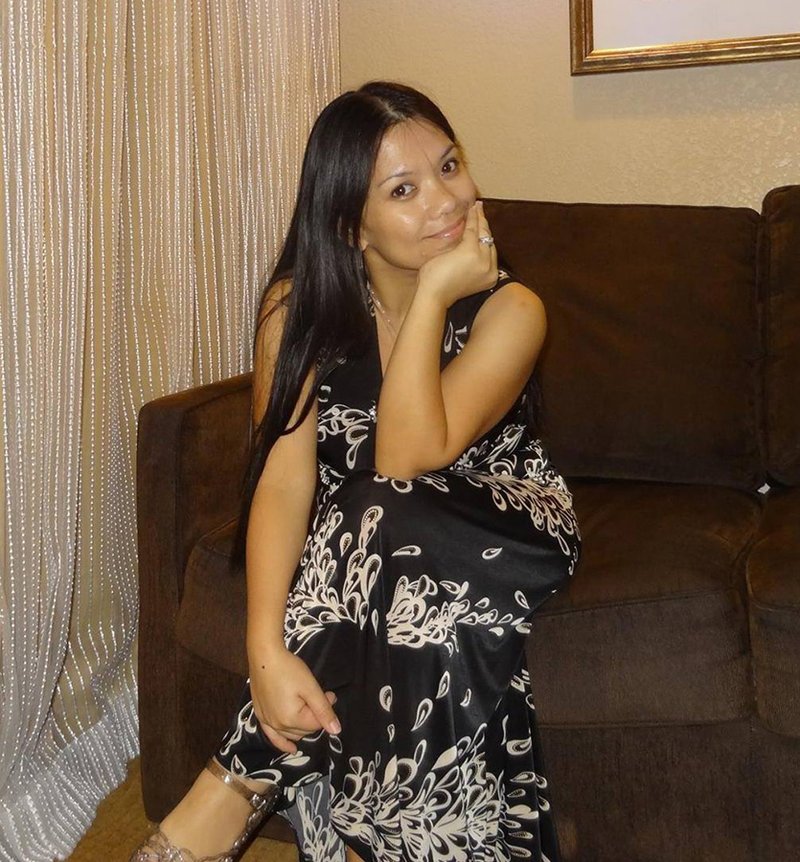 Measurements:
L: Bust:80-94cm/ Length:120cm
XL: Bust:86-98cm/ Length:120cm
2XL: Bust:88-102cm/ Length:121cm
3XL: Bust:92-105cm/ Length:121cm
Note: Dress is highly stretchable. YOU WILL RECEIVE A BRAND NEW DRESS WITH TAGS.

PROCESSING OR MAKING PERIOD
OF THIS PRODUCT is approximately 2-3 weeks.
Please allow me to process your order.
If processing took longer than 2-3 weeks,
PLEASE be patient. I ship via USPS.
I truly appreciate if you please CONTACT ME IMMEDIATELY if you have problem with your order.
Thank you for shopping in Rudelynssarisaristore.com.
For READY FOR SHIPPING ITEMS, please click this link.
For any questions please CONTACT ME.
FRIENDLY REMINDER: Please do not purchase this item if you are not willing to wait. Thank you for your understanding.